Custom Engineering Solutions for B2B ICT distributors, Telecom operators and IT&T solution providers
We have the experience and capabilities needed to help customers reduce their time to market, scale-up manufacturing capacity and develop environmental monitoring systems and sensors for their instrumentation. We provide original OEM service for B2B ICT distributors, Telecom operators, and IT&T solution providers.
Our OEM and end customer projects range from applications in remote site management, power monitoring, data center cabinet access control, enterprise access control and time and attendance to highly custom multi-function industrial, oil and gas and security solutions.
Producing OEM for companies in:
OEM (Original equipment manufacturer) services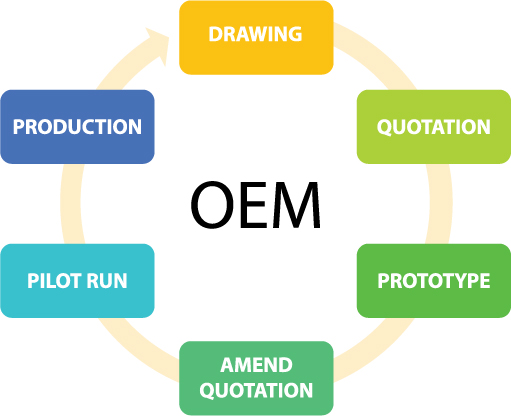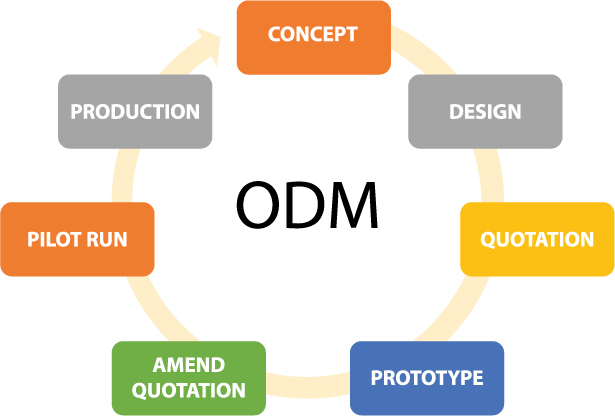 Our ODM (Original design manufacturing) services

Easy to use interface
Web interface CSS is custom-tailored to match the brand identity of your company.

Multilingual & translatable
Web Interface includes many languages. And it is easy to translate to a new language.

Amazingly responsive
Our web interface is fully responsive and may run on any device.

Amazing tools
It is featured with many tools: DHCP; HTTP; HTTPS; DynDNS; SSL/TLS; SNMP v1, v2c, v3; SMTP; FTP; Syslog; RADIUS; Modbus RTU; OpenVPN and etc.
Let us propose a solution as unique as your business challenge and let us prove that we can be your trusted OEM / ODM partner.